Sage – Owner and Lead Physical Therapist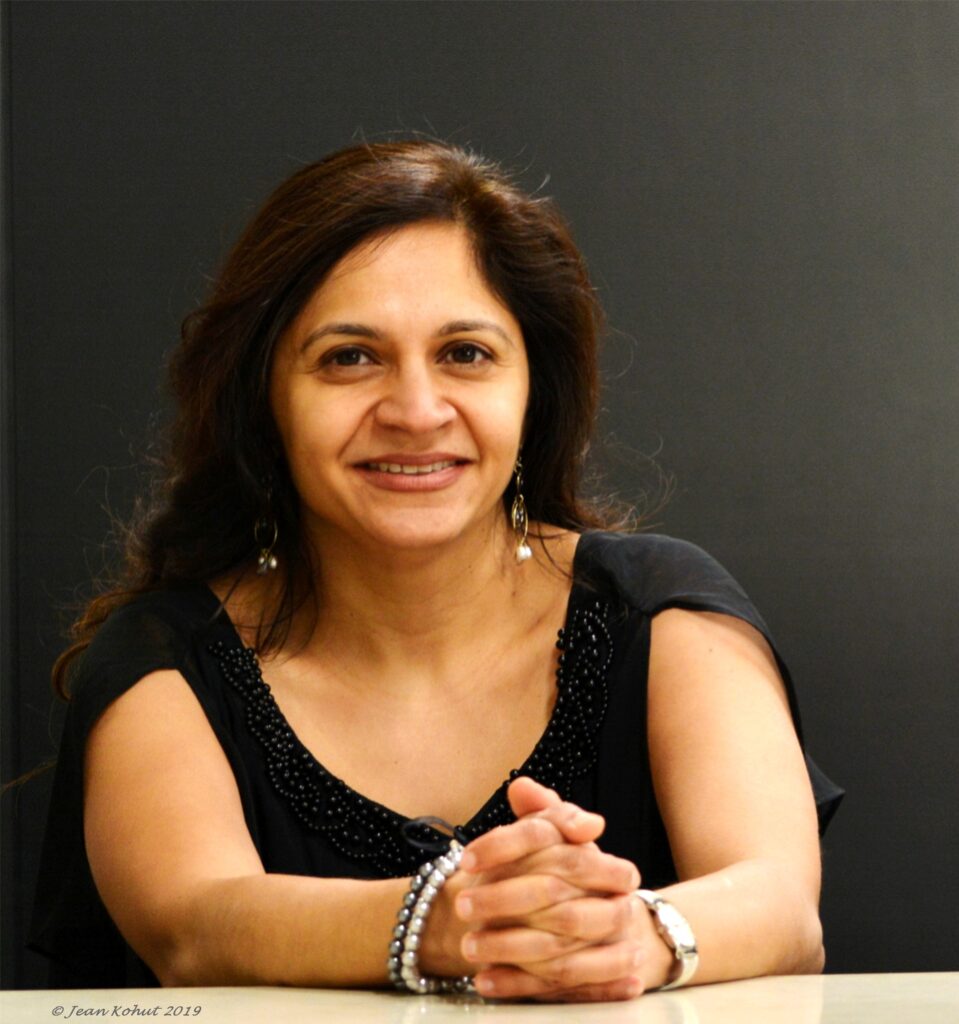 Physical Therapy has been my passion for 20 years now. I have received my education in Physical Therapy in both India and the United States, giving me a unique perspective of both the east and the west. I personally believe that every patient that enters the door of our clinic can heal with well guided evidence based assessments and treatment.
After working at various clinics I realized I wanted to provide a high- quality rehab experience to my patients and started Camarillo Physical Therapy in 2014.
The clinic has a patient- centric approach and our therapists continuously undergo vigorous continuing education. We have a manual therapy, hands-on, problem-solving approach with individualized rehab programs for our patients. We try to gain an acute understanding of patient's lifestyle goals so that together we can work towards achieving them.
I have completed courses in Myofascial release, Maitland joint mobilizations, Kinesiotaping, PNF, Pain Science and Functional Manual Therapy. I like to incorporate principles of yoga with the western approach of treatment.
I live in Newbury Park with my husband Sam and kids Rayna(13) and Dev (15). I love spending my free time with them, going on long hikes on the weekends and socializing with friends. I practice yoga everyday (morning and evening )to continue getting physically stronger and am deeply interested with how it affects movement in everyday life.
Our Team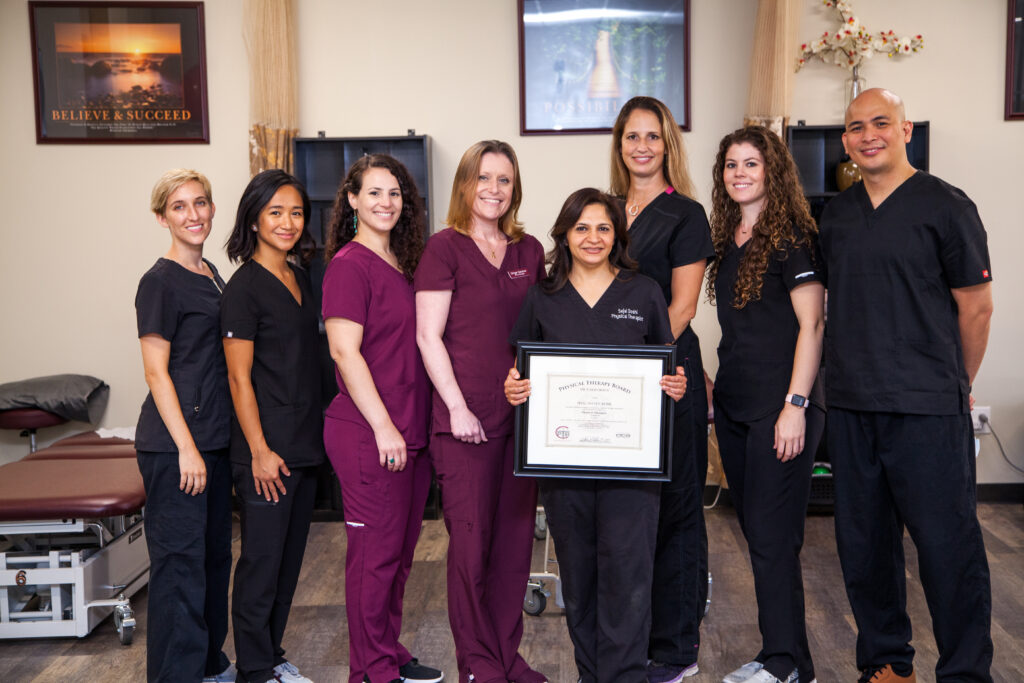 Ginger – Office Manager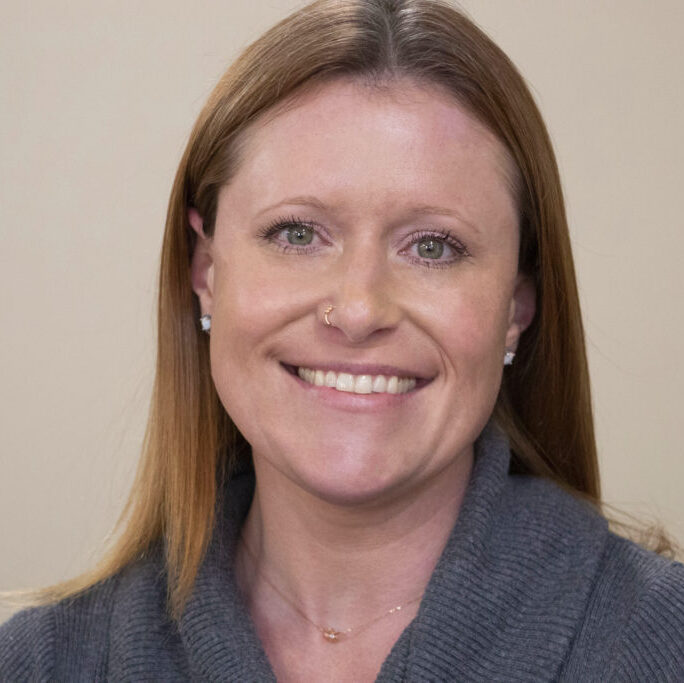 Ginger has been with Camarillo Physical Therapy for a little over three years. She loves to chat with all our patients and know them on a personal level. Her free time consists of spending quality time with my family and learning new recipes to play around with in the kitchen
Bianca – Assistant Office Manager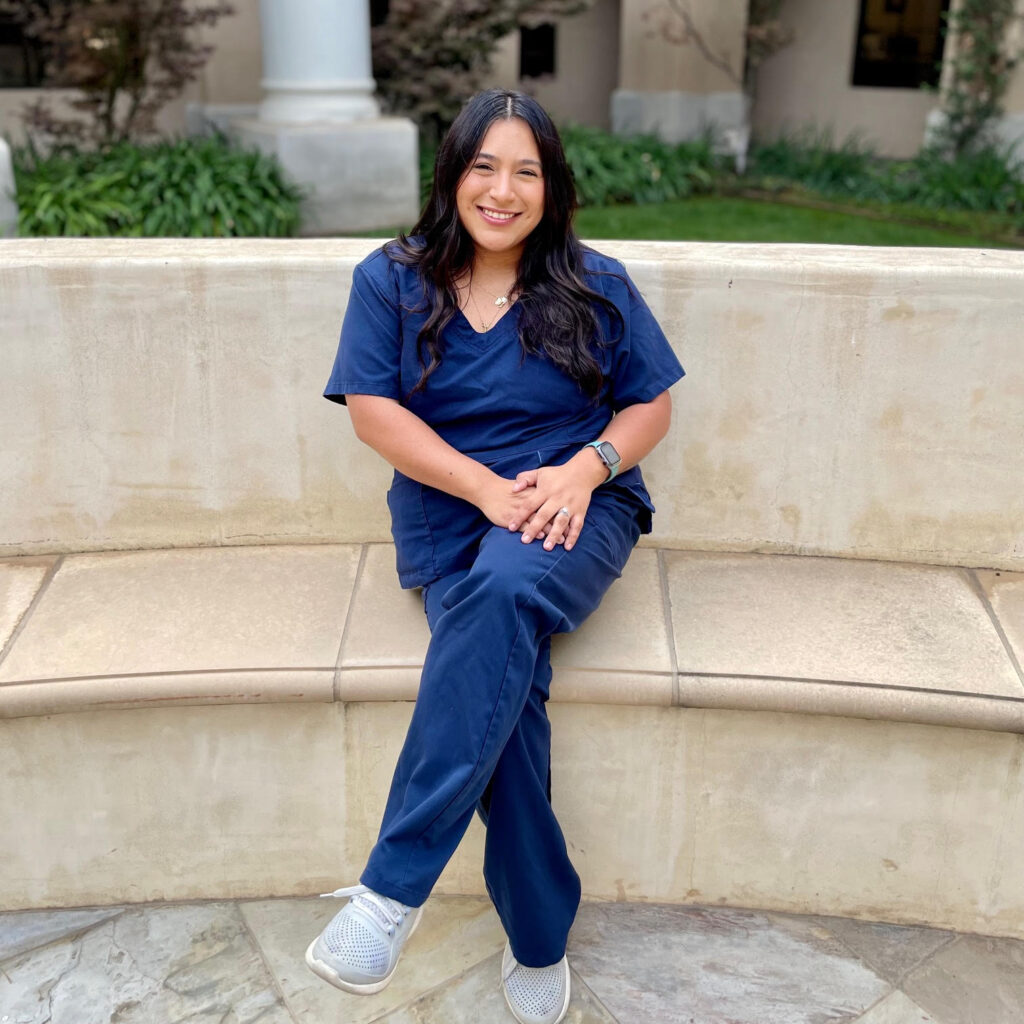 Bianca have been with Camarillo Physical Therapy for about 2 years. She has always had a love for sports and helping others. While finishing her degree in Kinesiology, she started as an aide and worked her way up the ladder to Assistant Office Manager. When not at work, Bianca enjoys time with my family, listening to or playing music, and practicing sign language.
Taryn – Physical Therapist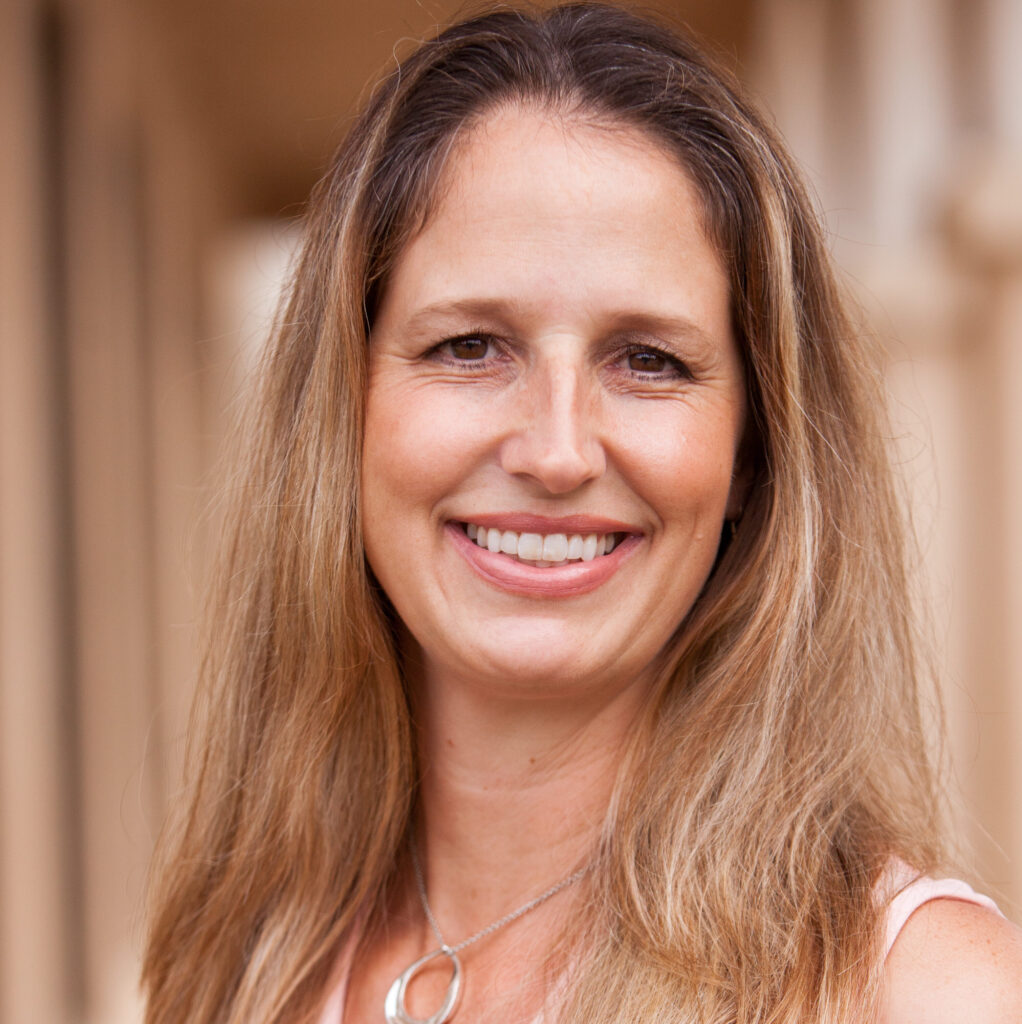 Taryn graduated from Cal State University Northridge with her Master's Degree in Physical Therapy in 2002, and has worked in multiple settings since: skilled nursing facilities, assisted living facilities, and outpatient orthopedics. She enjoys the "hands-on" aspect of her work, and her goal is to give 100% to her patients, so they can be pain free and return to function as quickly as possible. Aside from her work, Taryn enjoys cooking, hiking, traveling, and spending time with her family.
Jenn – Physical Therapist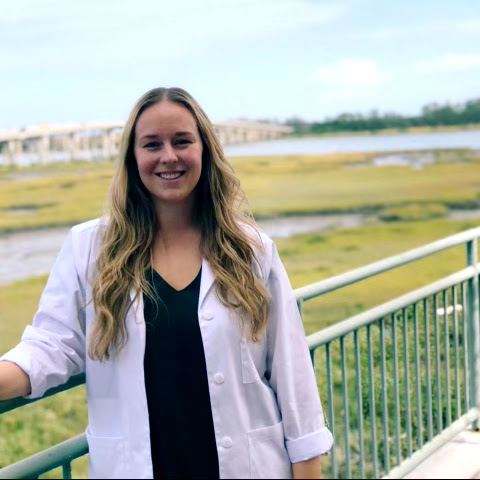 Jenn is the first Doctor of Physical Therapy at our clinic. Graduating in April 2020 from University of St. Augustine for Health Sciences, she has a strong knowledge for manual therapy. Growing up playing competitive sports, Jenn understands the importance of movement and exercise. She fills up her free time with hiking, reading, and spending her days at the beach.
Changchang – Physical Therapist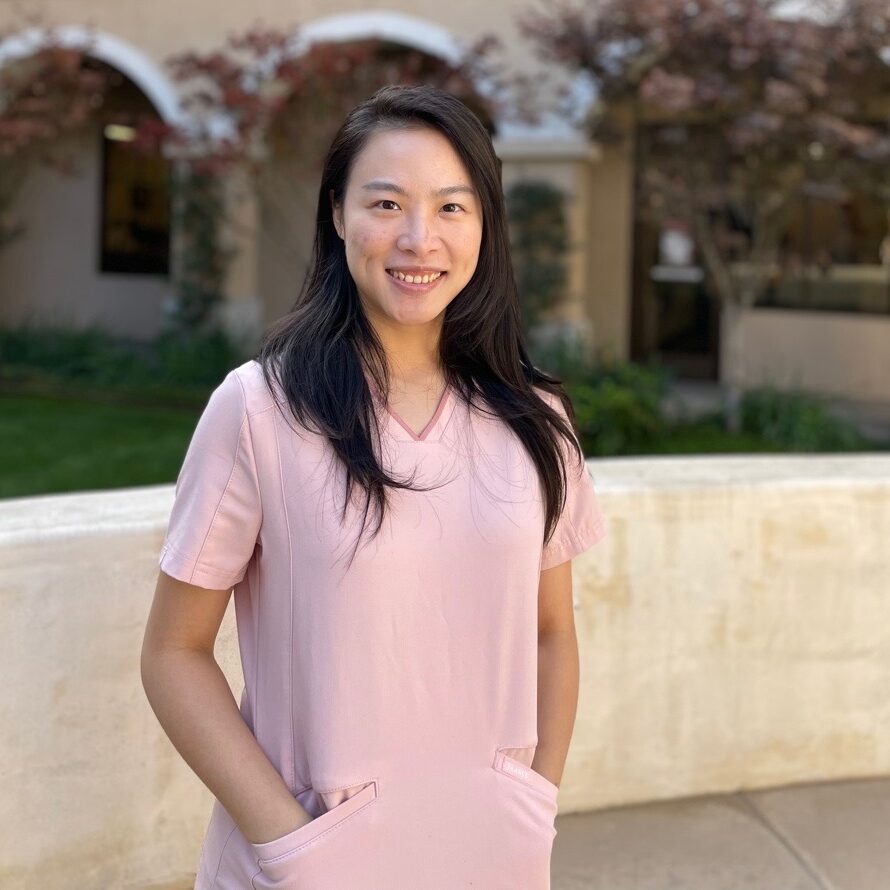 Changchang is our newest physical therapist. She recently graduated from Columbia University, becoming a Doctor of Physical Therapy. Her free time consists of archery, yoga and puzzles. She is trained in the Graston Technique and certified in chronic pain management.