Sage – Owner and Lead Physical Therapist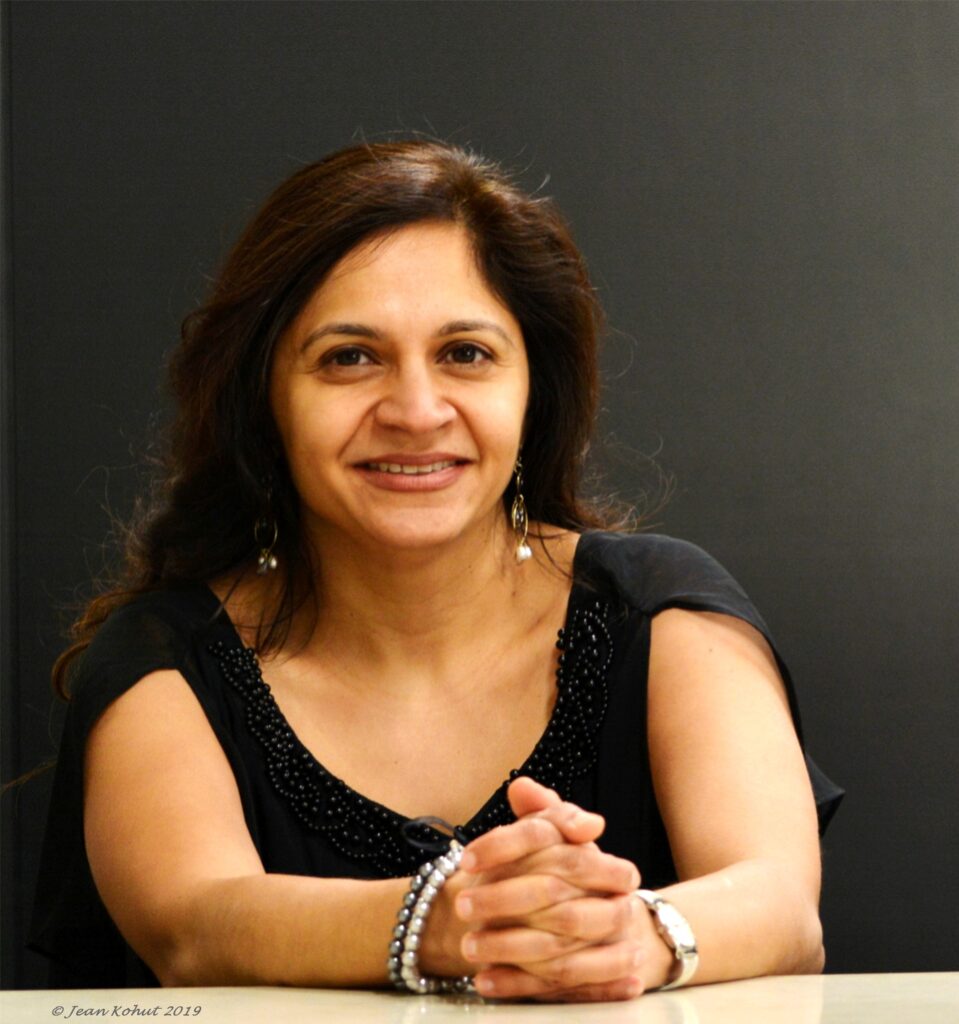 Physical Therapy has been my passion for 20 years now. I have received my education in Physical Therapy in both India and the United States, giving me a unique perspective of both the east and the west. I personally believe that every patient that enters the door of our clinic can heal with well guided evidence based assessments and treatment.
After working at various clinics I realized I wanted to provide a high- quality rehab experience to my patients and started Camarillo Physical Therapy in 2014.
The clinic has a patient- centric approach and our therapists continuously undergo vigorous continuing education. We have a manual therapy, hands-on, problem-solving approach with individualized rehab programs for our patients. We try to gain an acute understanding of patient's lifestyle goals so that together we can work towards achieving them.
I have completed courses in Myofascial release, Maitland joint mobilizations, Kinesiotaping, PNF, Pain Science and Functional Manual Therapy. I like to incorporate principles of yoga with the western approach of treatment.
I live in Newbury Park with my husband Sam and kids Rayna(13) and Dev (15). I love spending my free time with them, going on long hikes on the weekends and socializing with friends. I practice yoga everyday (morning and evening )to continue getting physically stronger and am deeply interested with how it affects movement in everyday life.
Our Team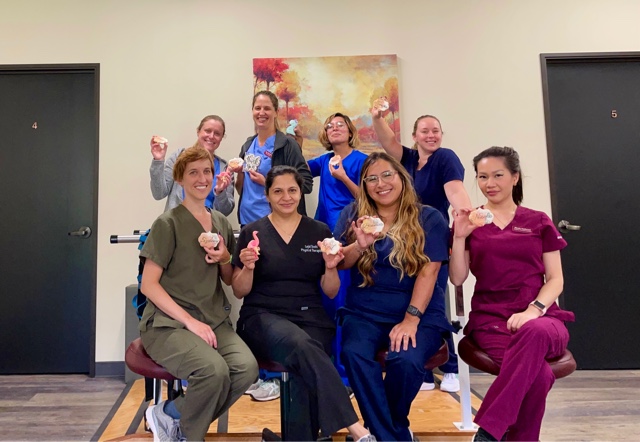 Ginger – Office Manager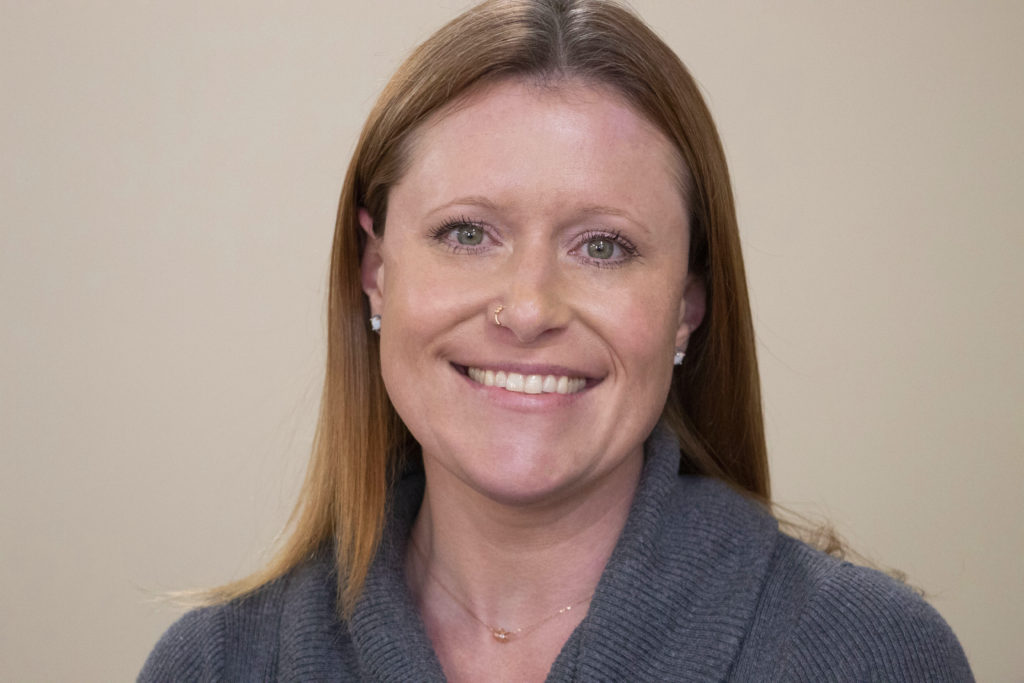 Taryn – Physical Therapist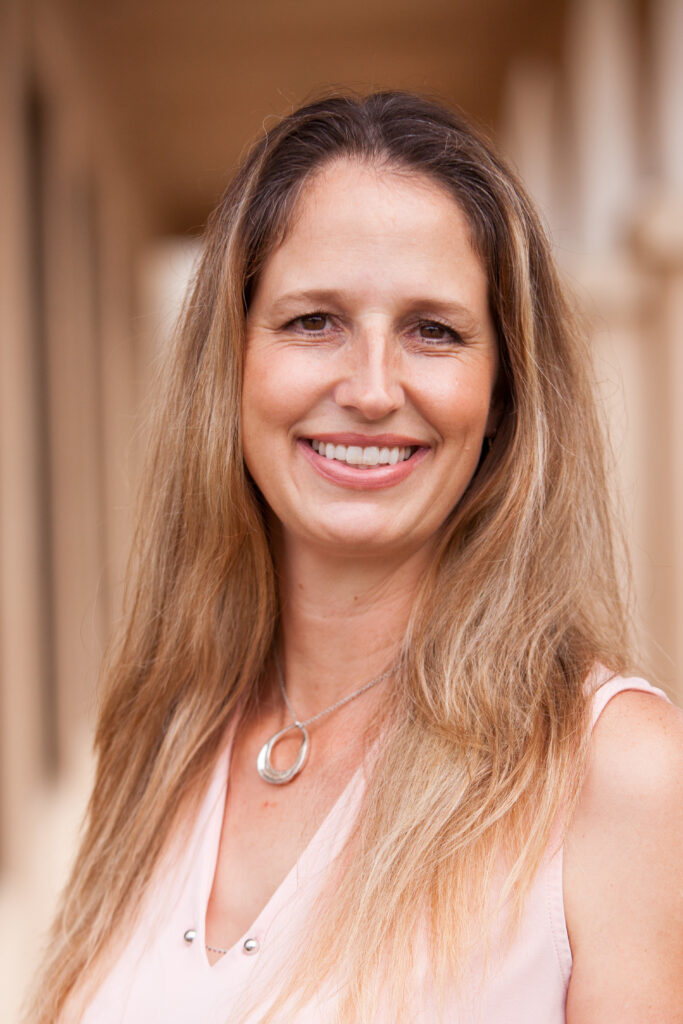 Sal – Physical Therapy Aide